Delivery Information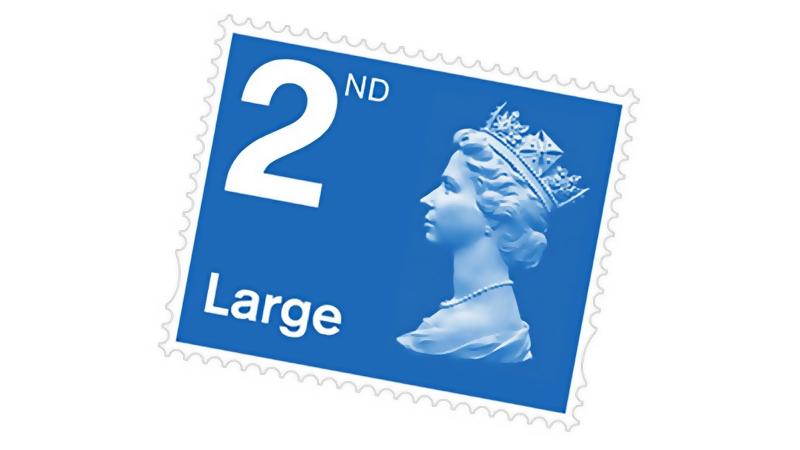 UK DELIVERIES
Please find our shipping prices below. All weights are shown on the product pages on the website.
Shipping depends on the total weight and volume of the item(s) in each order.
- Small items will be sent as a large letter in a post (maximum sizes for large letter: 35.3 x 25 x 2.5cm and up to 750g).
- Items up to (when packed): 45 x 35 x 8cm (small parcel wide option) or 35 x 25 x 16cm (small parcel deeper option) or rolled shaped 45cm x 8cm and not exceeding 1 kg will be sent as a small parcel in a post.
- Larger items will be shipped via Parcelforce Worldwide shipping rate. Some fragile items and silver jewellery of higher value will be shipped via courier.
Zip/Postal Code
Weight
Shipping Price(exl. VAT)
Shipping method
UK MainlandIV & BT
0-100g
£0.99
Large Letter,Post
UK MainlandIV & BT
0-750g
£2.99
Large Letter,Post
UK MainlandIV & BT
0-1000g
£3.99
Small Parcel,Post
UK Mainland& BT
1001g to 5kg
£14.99

Medium Parcel,Post
UK MAINLAND ONLY
ORDERS OVER £250
Excludes Geodes & Fountains
FREE
Courier