Essential Oils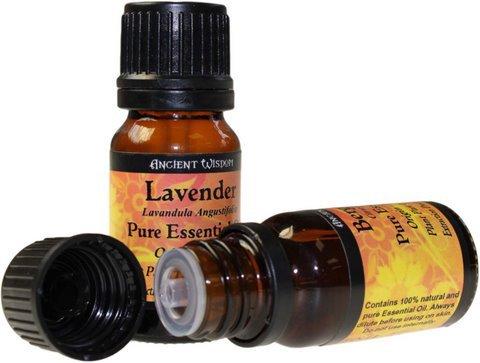 Our top 12 Essential Aromatherapy Oils.
Essential oils are extracted from various plant parts like flowers, leaves,stems, roots, seeds, bark, resin or fruit rinds. Each plant contains only a tiny percentage of essential oil, so several kilos of the plant are harvested to extract a few millilitres of oil. Therefore, these oils are highly concentrated and usually dispensed in drops, or mixed with a base oil for massages. They contain hundreds of therapeutic constituents and are used in personal products,aromatherapy, and for sanitary and healthcare reasons.
Aromatherapy uses plant materials and aromatic plant oils, including essential oils, and other aroma compounds for the purpose of altering one's mood, cognitive, psychological or physical well-being.
Aromatherapists, who specialize in the practice of aromatherapy, utilise blends of therapeutic essential oils that can be issued through topical application, massage, inhalation or water immersion to stimulate a desired response.