Healing Crystals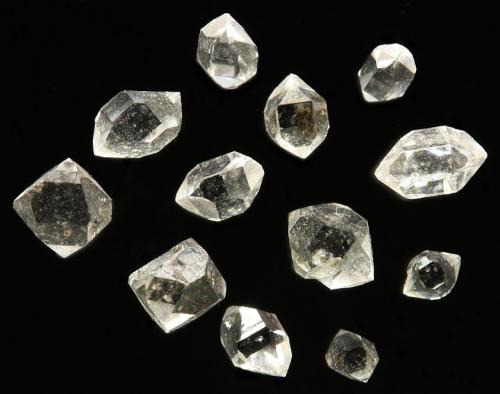 Crystal healing is a holistic, non-invasive, vibrational energy-based system of healing.(Judy Hall)
Our healing crystal and stones can be used for aiding meditation.
Each stone has a different use in healing and meditation, whether its Feng shui, Chakra, or connecting with Angels and Spirit Guides we have the stones for you.
We have over 320 crystals and stones, Many are available as tumbled or raw uncut.
Because it is hard to judge a stone online and the postage would make many stones uneconomical to buy we would rather you called us so we can advise you of our stock and quality of stone or crystal. We will always endeavor to make sure the crystal or stone is the right for you.
To view, our current stock of tumble stones and crystals click here
Sort By
Previous Page
1
2
Next Page
Previous Page
1
2
Next Page