CBD Oils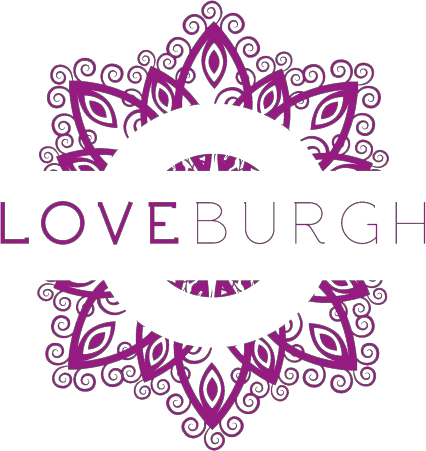 New to The Zentist.
Loveburgh 100 percent natural Hemp Cannabidiol Products
Loveburgh CBD Products are natural food supplements derived from the hemp plant which is non-psychoactive (sorry – won't get you high), legal and used by many across the world to give mind and body boosting super powers!
What is CBD
CBD (cannabidiol) is an active substance found in hemp oil, which is extracted from the leaves and flowers of the hemp plant. CBD has no side effects and is not addictive.
Loveburgh CBD oil is non-psychoactive and the content of THC is tested on every batch to meet specification requirements of less than 0.05%.
The range includes:
CBD Hemp Seed oils
CBD E Liquids
Flavoured Hemp Teas