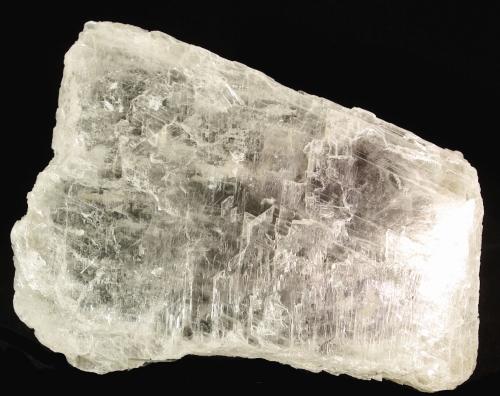 Optical Selenite
Sold out, more stock coming soon!
Optical Selenite
Optical Selenite
Calcium Sulfate Dihydrate: CaSO4·2H2O
Source: USA, Mexico, Europe
The Basilica of Saint Sabina on the Aventine Hill in Rome, Italy is famous for its large windows made of Selenite, not glass, and looks much as it did when it was built in the 5th century.
Optical Selenite is a different crystal formation than the Satin Spar Selenite. It is clear layers of Selenite, one on top of the Satin Spar Selenite, but its energy is much the same. Much of it is found in the United States as well as Mexico.
A protective stone Selenite shields a person or space from outside influences.
Selenite can evoke protection from the angelic realm and also dispels negative energy. The powerful energies of Selenite help one connect with one's guides, guardians, Christ Consciousness and Higher Self.