Treatments and Therapies.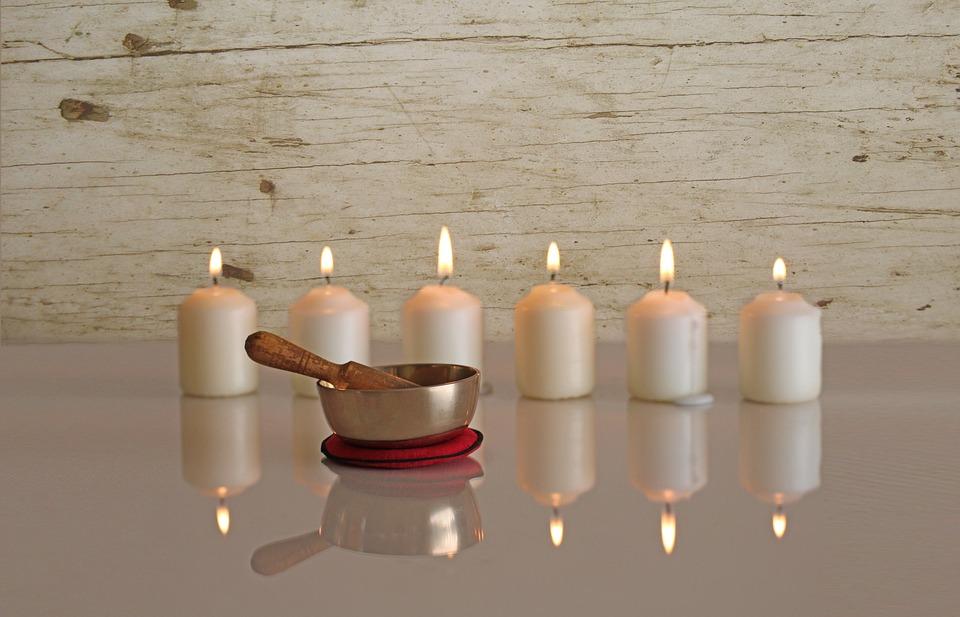 The Zentist offers a wide variety of holistic therapies and treatments. For full details please call our York shop and therapy room on 01904 622706.





Reiki

is a Japanese technique for stress reduction and relaxation that also promotes healing.

It is administered by "laying on hands" and is based on the idea that an unseen "life force energy" flows through us and is what causes us to be alive.




Reflexology

Reflexology is an alternative medicine involving application of pressure to the feet and hands with specific thumb, finger, and hand techniques without the use of oil or lotion.

.




Flower Essence Readings

helps to develop a higher level of intuition, self esteem, spirituality, creativity and fun.




Aromatherapy

Aromatherapy is the practice of using the natural oils extracted from flowers, bark, stems, leaves, roots or other parts of a plant to enhance psychological and physical well-being.




Tarot

Tarot reading revolves around the belief that the cards can be used to gain insight into the current and possible future situations of the subject.




Clairvoyant Readings

Working with the Spirit world for help & clarity.




Massage

From back & neck to full body massage.




Indian Head Massage

Helps to relieve head, neck & shoulder tension.




Metatronic Healing®

A powerful new high vibrational energy system.



Click here for Treatment and Therapy times
Click here for our therapists details